Impressions from our 4-day trip to Italy - April / May 2011
On Friday morning we set out in the direction of Lake Starnberg and have appealed for Vax v. Schwarzen Ulan and his family a wonderful stopover.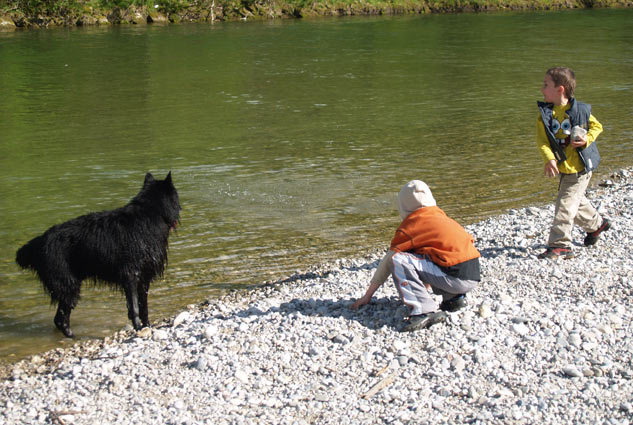 On Sunday morning we went to Italy.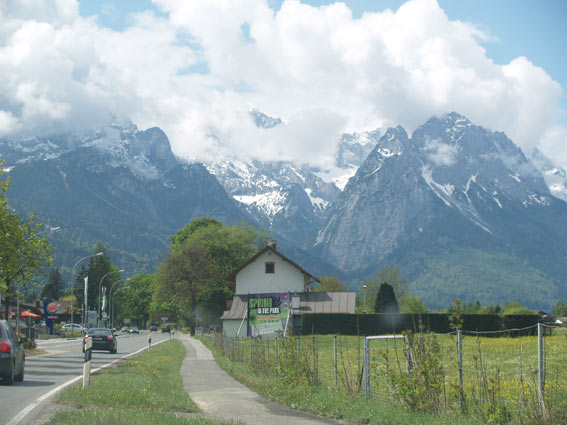 Our Hotel - a beautiful place!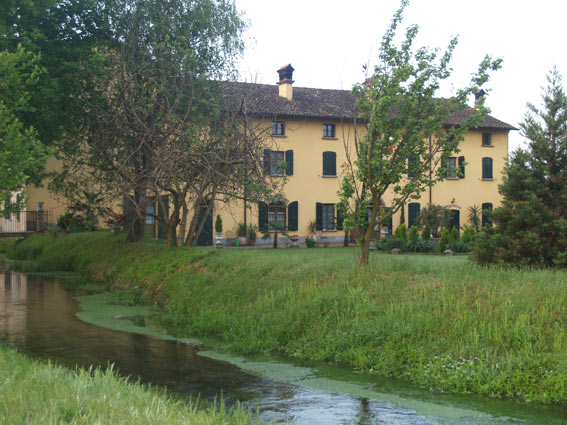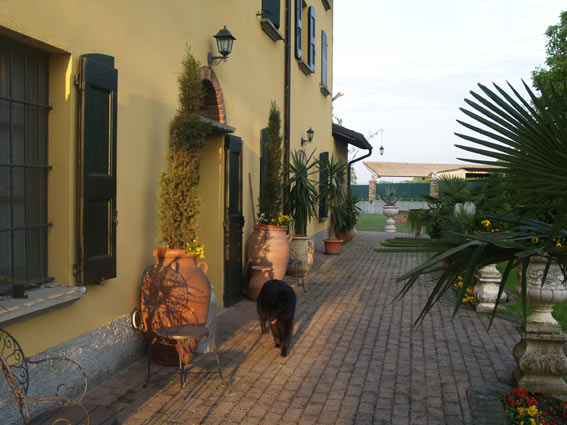 And he is now - the reason for our trip :-)

LUAVJAN'S Broadway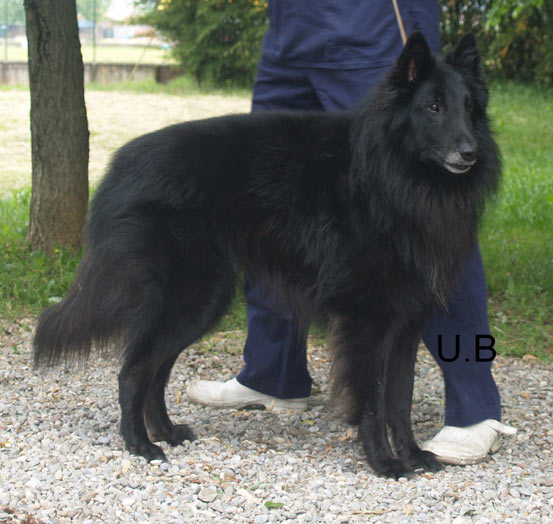 Affinity was mated by Broadway on 2.5.11